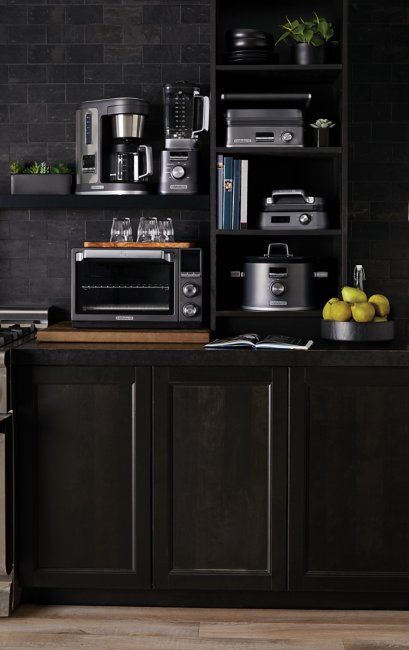 Countertop Appliances You Need in Your Kitchen
With hundreds of electric countertop appliances on the market, it may be overwhelming to choose the best ones for you and your kitchen. Trust our guide to selecting modern, sleek appliances for your kitchen.
Calphalon Quartz Heat Countertop Oven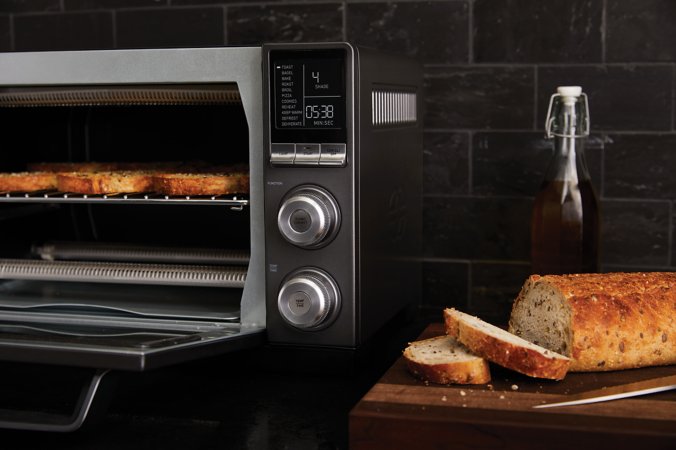 Did you know countertop ovens offer more benefits than traditional full-size ovens? The Calphalon Quartz Heat Countertop Oven heats quickly and cooks precisely, and it reduces the need to turn on your range oven.
Calphalon Special Brew Coffee Maker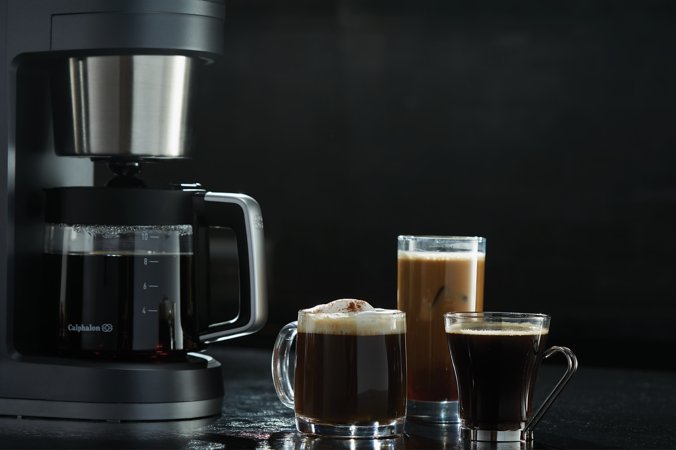 For many households, coffee is necessary in the morning. The new Calphalon Special Brew 10-Cup Coffee Maker features a premium boiling system that extracts more flavor from your grounds for bold, robust coffee
Calphalon Even Sear Multi-Grill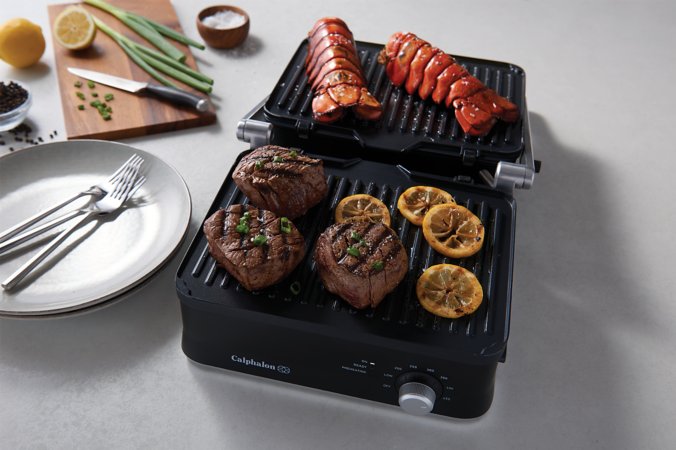 Enjoy the taste of outdoor grilling in the comfort of your own kitchen with the Calphalon Even Sear Multi-Grill. The grilling plates open a full 180 degrees to create a completely flat surface that's ideal for grilling up to eight hamburger patties at once.
Calphalon Digital Sauté Slow Cooker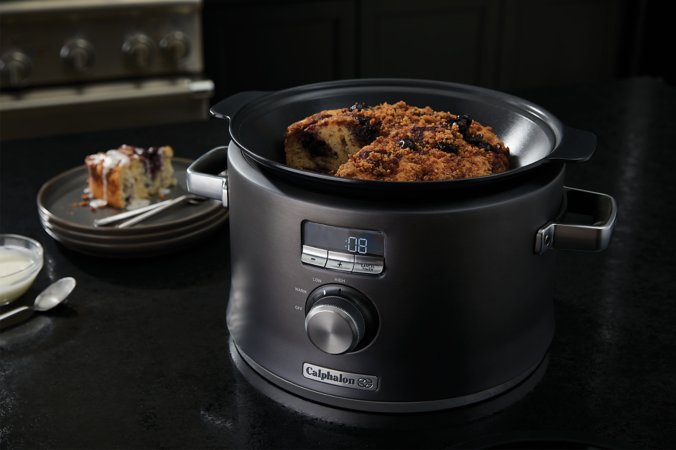 Sear, brown, sauté, and slow cook all in one pot with the Calphalon Digital Sauté Slow Cooker. Perfect for pulled pork, curry chicken, paella, and more, the cooking pot can be placed on cooktops to brown or sear ingredients, then placed back into the slow cooker to finish off your savory meals.
Calphalon IntelliCrisp™ Waffle Maker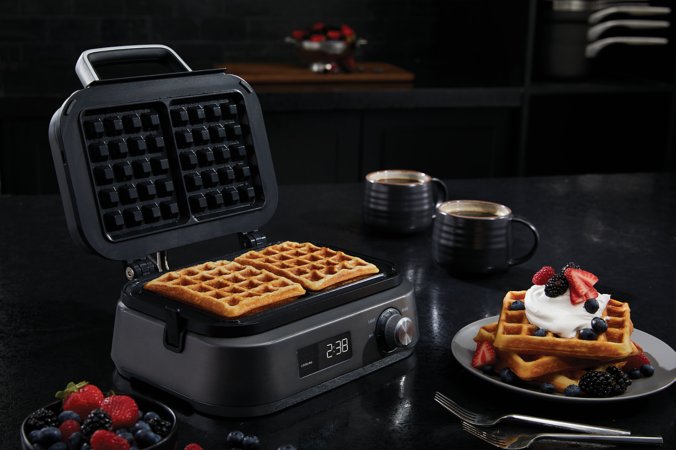 Master breakfast with a quality waffle maker. The Calphalon Intellicrisp™ Waffle Maker features five waffle shades to match your preferred level of browning and crispiness. A high-contrast LCD screen displays a countdown timer for intuitive control and precise results.